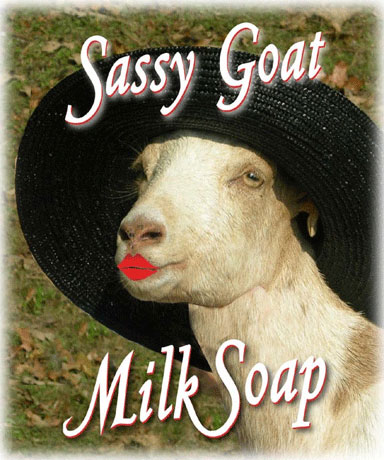 The next HackMiami Hack-A-Thon will take place on 2/26/2011 at 1pm.
The location is AIU Campus.
2250 North Commerce Parkway
Weston, FL
Room #108
We will be playing with the OWASP WebGoat application attack training framework.
Check it out and download it here: http://www.owasp.org/index.php/Webgoat
We would like to thank American Intercontinental University South Florida Campus for the generous usage of the space.
http://www.aiuniv.edu/South-Florida
When you arrive to the school, call or text message 305-735-9018 and a HackMiami representative will tell you the room number.