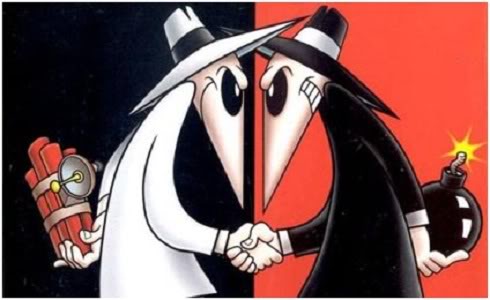 Hubris from Backtrace Security is coming down to HackMiami from Tennessee to present his talk that was given at Defcon 19.
The purpose of the talk is to educate listeners by demonstrating the improbability of staying anonymous while engaging in group or social activities on the internet, and especially while engaging in criminal activities as a group. The talk will also highlight the the dangers of crowd-sourcing political protest, and, especially, "hacktivism."
The presentation will be given by BackTrace Security: How a group with with no material resources infiltrated and disrupting operations from within by using social engineering, Google and a VPN.

LOCATION: 1723 W 37 Street (Entrance in the rear by the van)
Hialeah, Florida, 33012 USA
TIME: Saturday September 3rd 2011 at 1pm EST
HackMiami is hosting this talk as a way to discuss forensic and social engineering techniques that are used during digital investigations and long term covert operations.