VoIP / SIP Vulnerabilities and Exploitation by Pr0xy
The talk will be an analysis of VoIP vulnerabilities and exploitation vectors. Proxy will  discuss Asterisk and related web applications and demonstrate how improper configurations can lead to complete network compromise
Speaker Bio: Pr0xy 🙂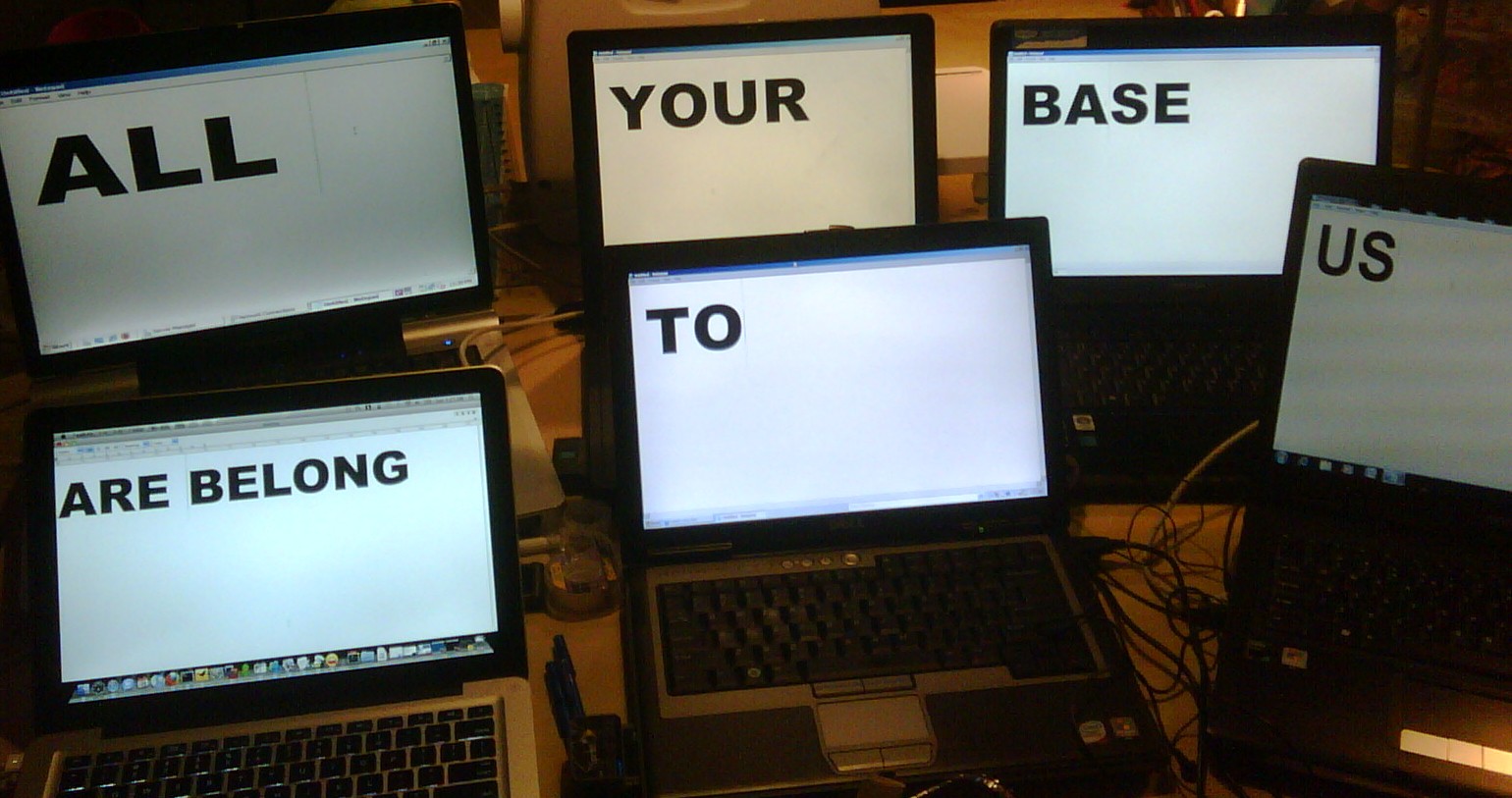 Pentest 101 by Rod Soto
By popular demand, this interactive workshop will provide attendants with basic information about researching vulnerabilities/exploits, identifying running services/ports/, exploit research, exploit validation.
This workshop will give you an overview of Penetration testing and will also provide you information about training offerings available, magazines, toolz , websites, competitions, etc., so you can choose your own training path… Bring your laptop.
At the end of the workshop we will show teaser trailer of Kommand && KonTroll CTF 2 "Revenge of the Carders". Coming in Q3 2012.

Speaker Bio:  Rod Soto is vulnerability analyst and local security researcher. He is also a consultant to businesses around the globe regarding infrastructure and security matters.
Planet Linux Caffe- 1 PM
1430 Ponce De Leon Boulevard
Coral Gables 33134