Alexander Heid will go over different ways to find 'zero day binaries' in the wild. ZDB's are malware payloads that have not yet been reported or analyzed by antivirus providers.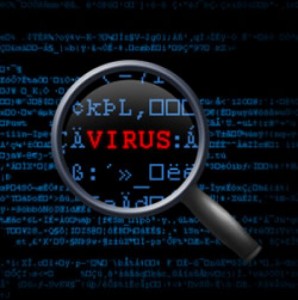 Once we have obtained a few binaries from the wild, we will reverse the communications to find out exactly what they are doing and who they are talking to. Bring your laptop and get your VM's ready because we are going to get our hands dirty in this digital biohazard environment.
Speaker Bio: Alexander Heid is local security researcher, board member of Hackmiami, and  co-chair of South Florida OWASP. Heid has worked within the defense and financial industries providing information security consultation services.
Planet Linux Caffe- 1 PM
1430 Ponce De Leon Boulevard
Coral Gables 33134