Building the Perfect Backdoor
Tyler will explore options for creating extremely stealthy backdoors for both linux and windows environments. In this first part he will cover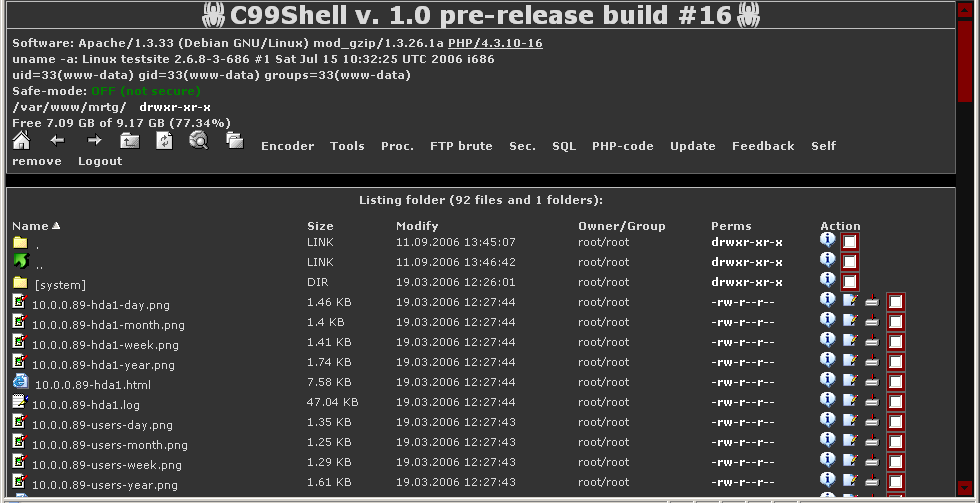 options for keeping your backdoor hidden from the network perspective and start to explore creative ways at remaining stealthy and capturing relevant information.
Tyler will speak about configuration, risks and wordpress extensions exploits. He will also talk about different types of PHP backdoors and ways to discover, identify and defend servers.
Speaker Bio: Tyler Wrightson is a security consultant obsessed with offensive security.
Planet Linux Caffe- 1 PM
1430 Ponce De Leon Boulevard
Coral Gables 33134