Next hackathon will have 2 presentations and one open discussion
Encryption for everyone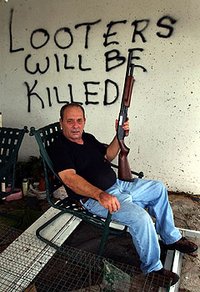 Alex Heid will provide information, methods and technologies to protect your data, identity and communications on the internet. Several open source available technologies and examples will be provided during the presentation.
Presenter: Alex Heid
Open discussion- Cyberweapons / 2nd Amendment /Castle law
Following the two presentations we will have an open discussion about the following topics:
Cyber weapons: Do they exist? Can we define them? If so. Should they be regulated? or covered under 2nd amendment? Do you agree with recent legislation proposed in EU that outlaws hacking/security tools?.
Castle law: My network My Castle? Should castle law cover cyber (I.E home network, organization's network). If an attacker is found and rightfully attributed on your home network should you have the right to retaliate?.
Many questions unanswered many challenges ahead. We would like participants not only from Miami but from anywhere to give us their opinion on these matters. A google hangout will be created and announced via @hackmiami
Come and join us!
Planet Linux Caffe- 1 PM
1430 Ponce De Leon Boulevard
Coral Gables 33134