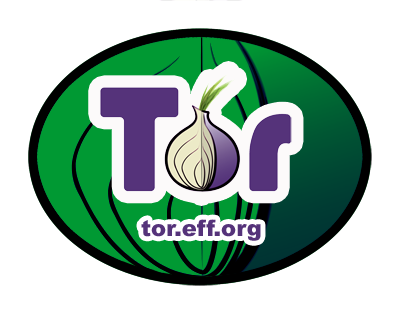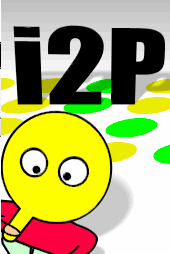 In the next hackathon we will have a workshop on internet anonymizing technologies such as   TOR, I2P, Proxies, PGP, VPN, etc.
Alex Heid will  provide information and examples how to use these technologies and their importance to protect your privacy. No laws will be broken during this presentation.
Also DEFCON XX CTF quals are coming up on June 2nd.
https://www.defcon.org/html/defcon-20/dc-20-ctf.html
We will talk about how to register, teams and participation.
Planet Linux Caffe- 1 PM
1430 Ponce De Leon Boulevard
Coral Gables 33134