Social Engineering is one of the easiest ways to obtain sensitive information by bypassing all of your controls focusing on people's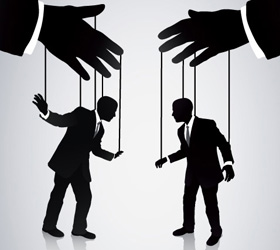 weaknesses. It relies on manipulating your victim's mind to give out sensitive information such as passwords, credit card information, social security, etc.
This talk will offer hints for those performing social engineering as well as countermeasures to assist you and your employees from being exploited. It will also feature a live demo of the Social Engineering Toolkit and other tools for gathering information.
Presenter: Ariel Braverman
Planet Linux Caffe- 1 PM
1430 Ponce De Leon Boulevard
Coral Gables 33134