Our next meeting will cover the following subjects
Open Source Robotics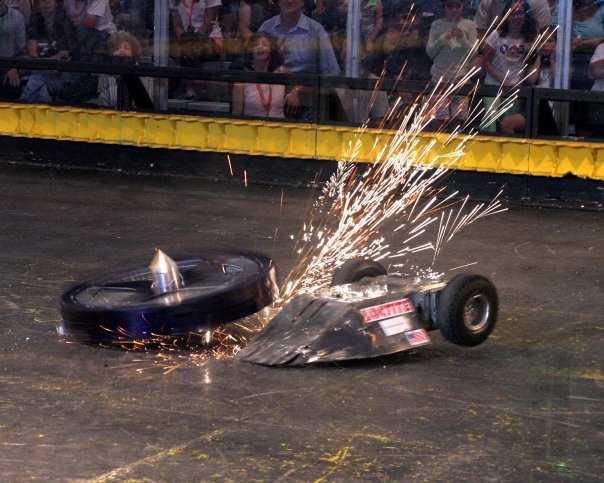 We are going to have a presentation about Battle Bots, Underwater Robots, Techshop, and other maker stuff. An actual battle bot will be demoed.
CTF Team Project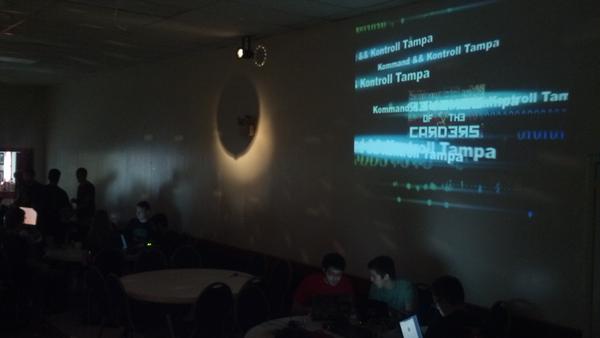 We will discuss the way to follow to build a Hackmiami CTF team, we will have meetings ONLY about CTF challenges and CTF skill building (Binary reversing, Web App, Network, Botnet, etc). These meetings wil be apart from the normal Hackmiami meetings and we will have different people helping and presenting about these subjects. This is an open group. The only thing required is COMMITMENT and willingness to learn.
Web App Hacking by Hat Trick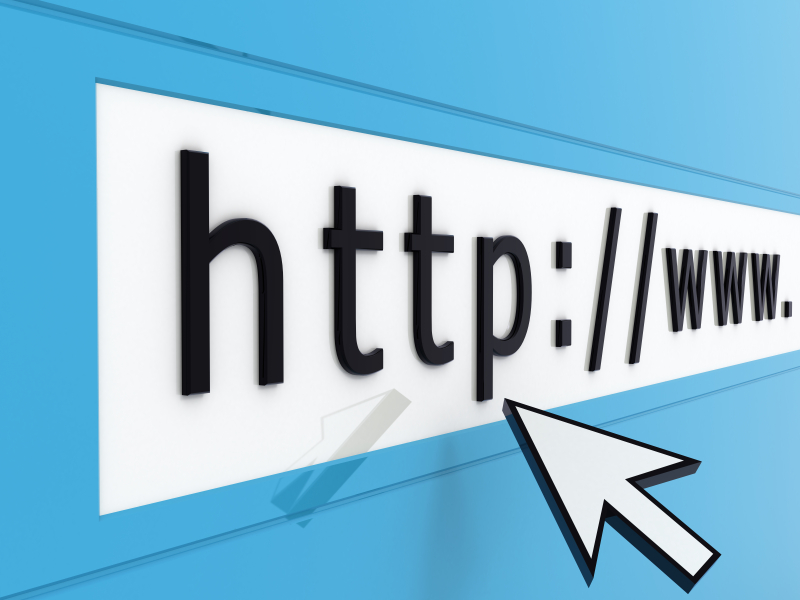 Hat Trick will giving a presentation about web app security and hacking tips.
Planet Linux Caffe- 1 PM
1430 Ponce De Leon Boulevard
Coral Gables 33134