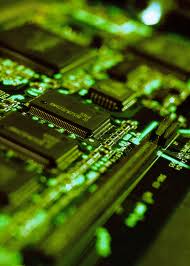 Introduction to Electronics
Theo from Tinker Tank Miami will be giving a presentation about Electronics, tools and things you can use to make stuff. Tinker Tank and Hackmiami will be giving joint presentations aiming to create a group of Battle Bots makers. This is the first of a series of presentations.
Embedded Devices in Web Applications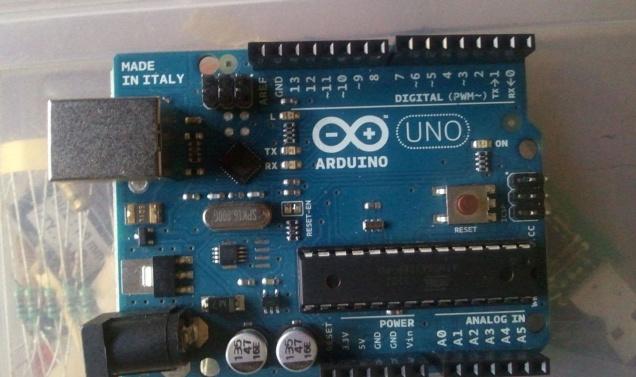 Jeremy M. will be giving a presentation about how to play with microcontrollers and how to link them to the web for managing, monitoring, controlling, etc. There will be an introduction to Arduino microcontrollers and examples of implementing web applications.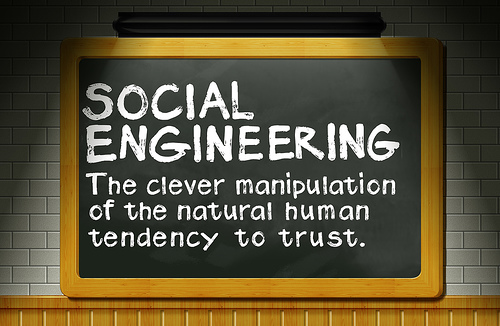 Planet Linux Caffe- 1 PM
1430 Ponce De Leon Boulevard
Coral Gables 33134