Kies Air: Launch, Steal, Crash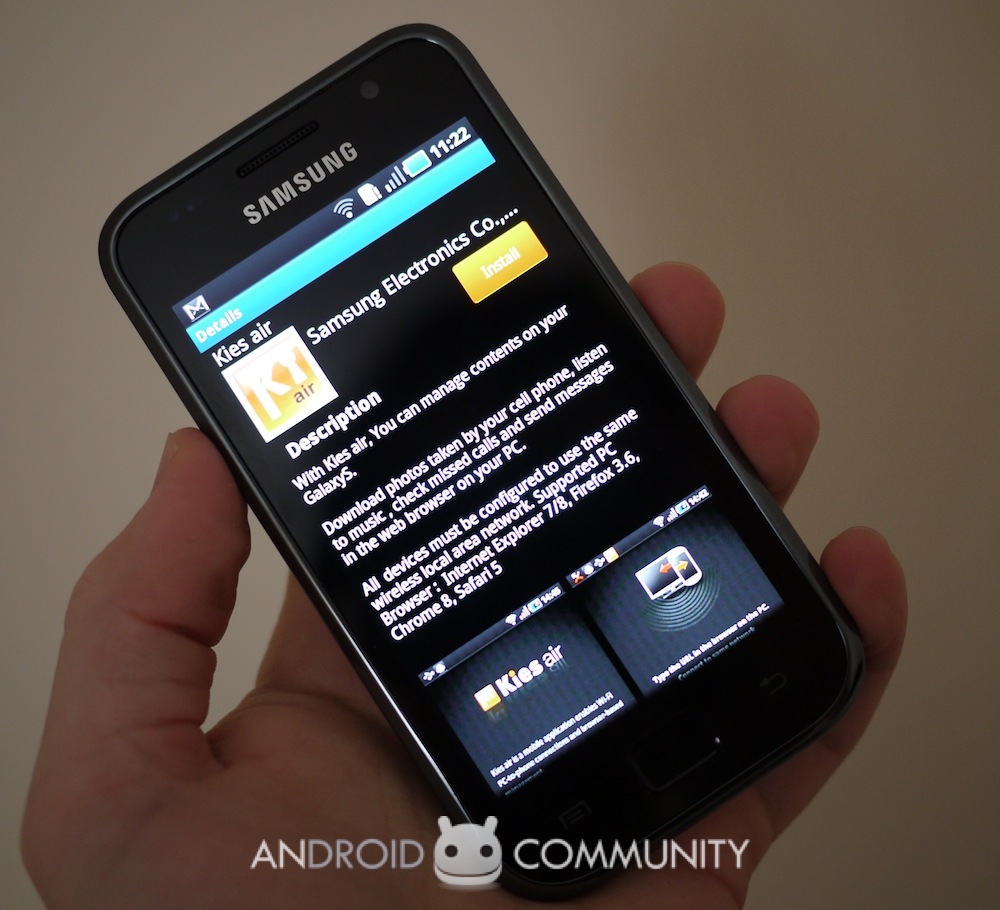 In this talk, the security issues found in the default installation of the Kies Air Android application bundled with every new Samsung Galaxy S3 will be uncovered. A shell script will be released making detection of running Kies Air simple to explore while bypassing device administration to obtain phone contents or the option to crash the application at will. This is the result of private research and the findings will be publicly disclosed along with tools and a whitepaper.
Presenter: @cron__
Android Security Tools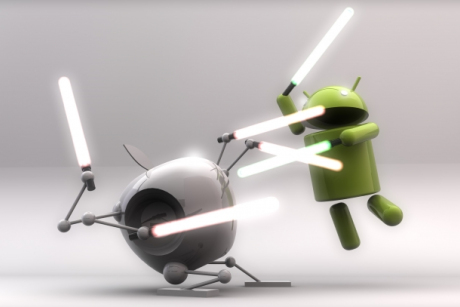 Ace Xor will presenting about tools publicly available and how these tools can be used for security research. He will also give an introduction on Android forensics and the different distributions that allow Android forensic research.
Presenter: @acexor  Android Presentation
Fighting Robots DIY 2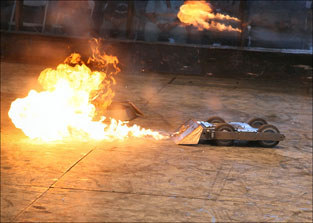 Theo from Tinker Tank Miami will give the second talk of how to build your own fighting robot.
Planet Linux Caffe- 1 PM
1430 Ponce De Leon Boulevard
Coral Gables 33134