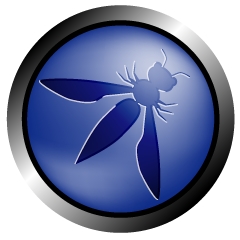 Be sure to check out the upcoming South Florida OWASP meeting taking place on Wednesday 11/28/2012 @ 5pm. The meeting features two great talks from associates of HackMiami.
Time: 5pm
Location:
NOVA SOUTHEASTERN UNIVERSITY Carl DeSantis Building, Main Davie Campus Room TBD 3301 College Ave Fort Lauderdale, FL 33314-7796 Phone: 800-541-NOVA (6682)
FREE CPE CREDITS! You can earn 2 CPE credits for attending an OWASP Meeting!