Here we go!!
First Hackmiami Broward at Cyber Pizza Caffe in Hollywood, FL
Opening remarks by @KingTuna
Following introduction by @n00bznet we will have following presentation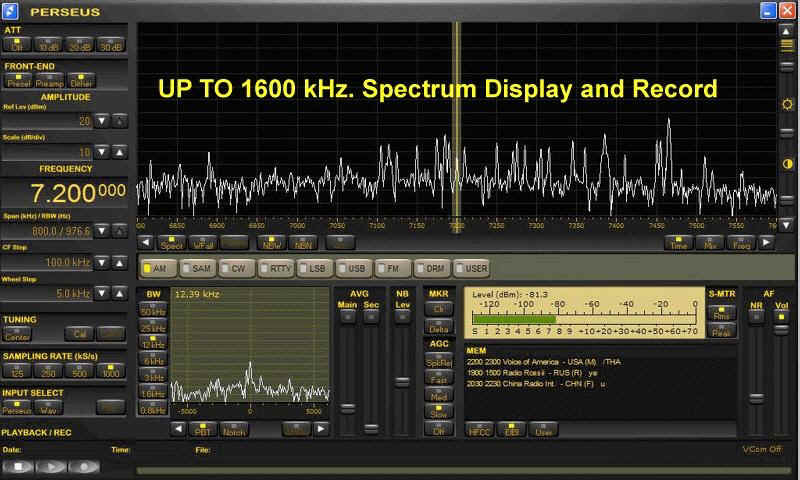 Fun with SDR
The wireless world is a noisy one. Using software defined radios such as FUNCube and DVB-T dongles, once can listen to all sorts of interesting information from commercial and medical pagers to satellites and planes passing overhead. Anyone can listen, but can you hear? We will show you all the things required and you will be amazed what you are able to hear!.
Presenter: @d1sc0rd1an
2PM
Cyber Pizza Cafee
http://cyberpizzacafe.com/
1200 South Federal Highway, Dania Beach, Florida 33004