On January 19th, 2013 we will cover the following items

HackmiamiCon Annoucement
Ticket purchases, training, CTF, CFP for speakers, dates and location.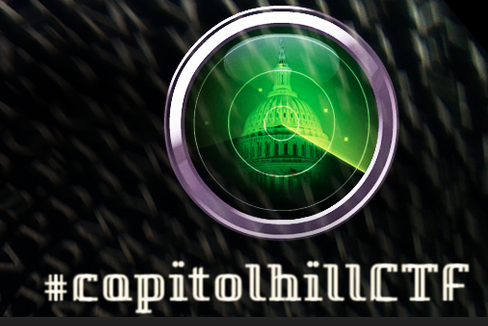 Capitol Hill CTF Finals
We will announce the finalists for Kommand && KonTroll CTF Capitol Hill Takeover on February 16th, 2013 and we will talk about the qualifying challenges.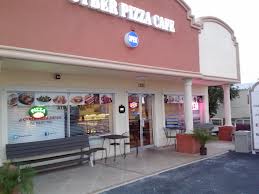 Hackmiami Broward 
We will provide information about  Hackmiami-Broward meetings  at Cyber Pizza Cafe in Hollywood, FL following their first meeting on 01-12-2013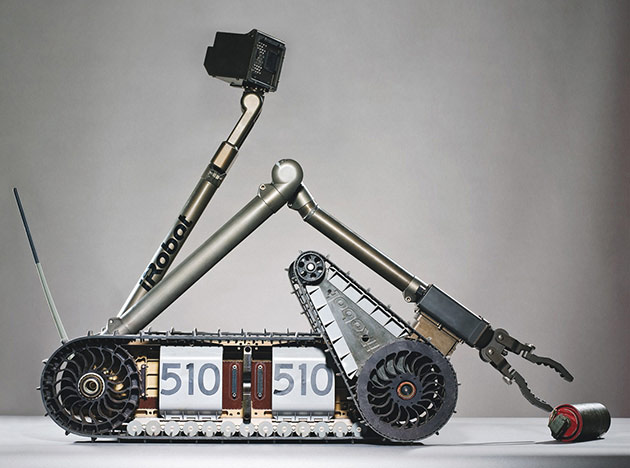 Fighting Robots (Dade Fair)
An introduction purpose and design (CAD) of Open Source Robotics for the dade fair. C. Huss and R. Torres will be giving a presentation about how to build your own fighting robot and how to register and participate in Dade Fair fighting robot competition. This is the first of a series of talks. At the end of these talks attendants will have a built robot and will be able to compete at Dade Fair competition.
Planet Linux Cafee
1430 Ponce de Leon Blvd
Coral Gables, FL
1PM