On February 2nd we will cover the following topics:
GPU Cracking machine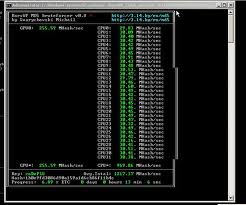 We will have a demonstration and a presentation on how to create your own GPU cracking machine.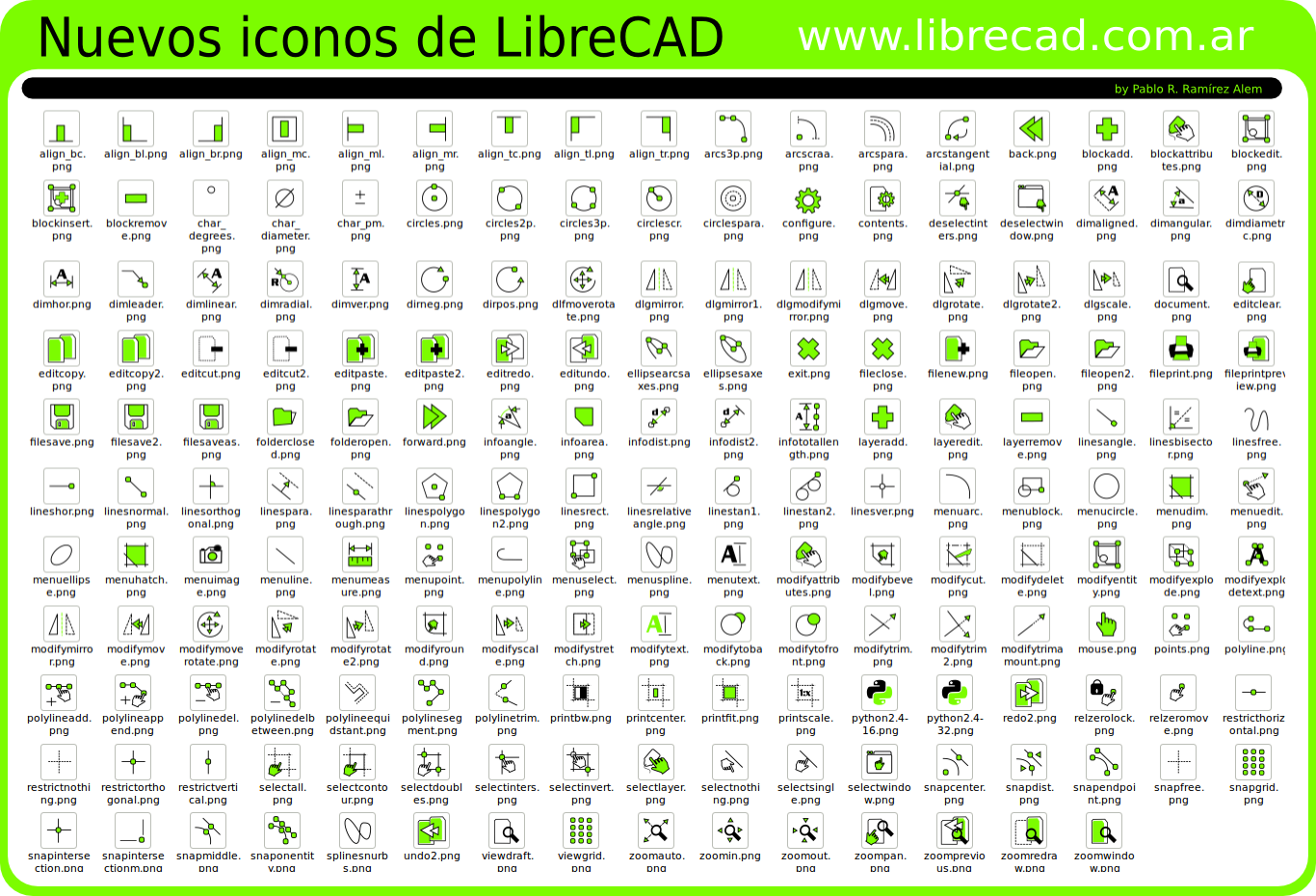 Opensource CAD, Fighting Robots II Building frame and chasis
On the next talk on how to build your own fighting robot. R. Torres and C. Huss will show how to use opensource CAD to design your robot and also how to build the frame and chasis.
Updates on CapitolHillCTF and HackmiamiCon
Final updates on CapitolHillCTF in Washington DC on February 16th and updates about sponsors and game.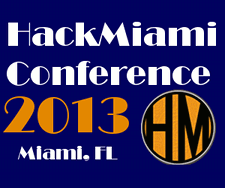 HackmiamiCon
Updates on location, classes, talks and volunteers and event planning.
Planet Linux Cafe
1430 Ponce de Leon Blvd
Coral Gables, FL
1 PM