Second meeting of HM954 will be on Saturday, February 9th. It will cover the following items:
Webshells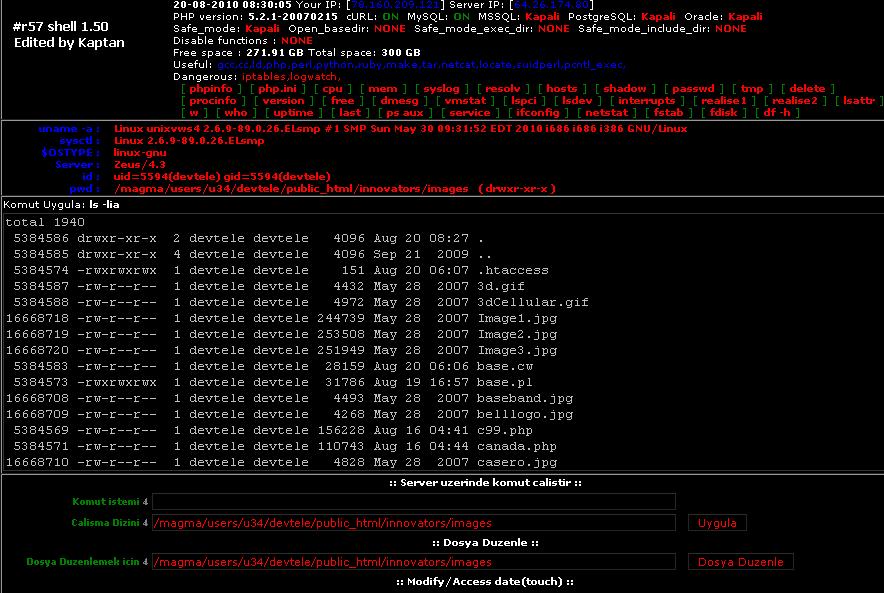 Currently the days of easily exploiting thousands of windows machine is not as simple as it used to be. This is not the same in the world of dedicated hosting and virtual machines. Attackers are making use of these  vulnerable web applications and taking controls of machines capable of generating 100 MBPs of denial of service traffic
Talk will go over the techniques the attackers are using and some of the toolkits they are deploying. We will also pull up some, sexy graphs that show how attackers use public exploits that are over a year old to gain access to systems.
Presenter: @kingtuna
Introduction to Metasploit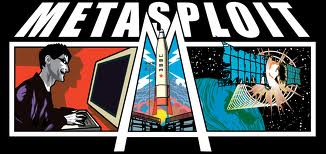 A basic introduction into the exploit framework, its usage and integration with other tools.
Presenter: @rodsoto
Quadcopter workgroup meeting
More drones like this one will be built!!!
Cyber Pizza Cafe
1200 South Federal Highway, Dania Beach, Florida 33004
1-PM