On March 2nd we will cover the following items
Fighting Robots (Power/Control)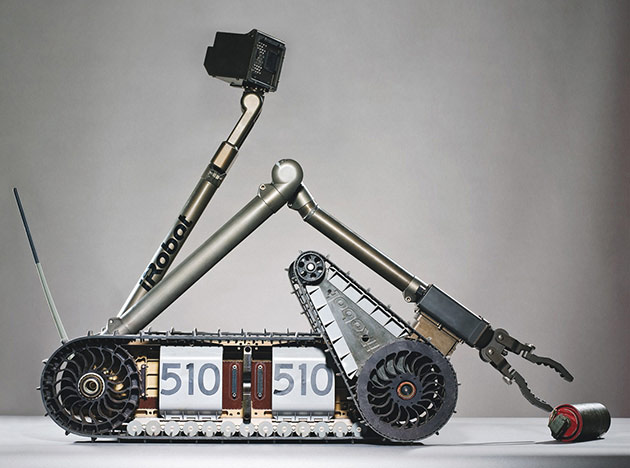 R. Torres and C. Huss will continue their series of workshops on building your own fighting robot this time presentation will focus on power and control.
CapitolHillCTF Recap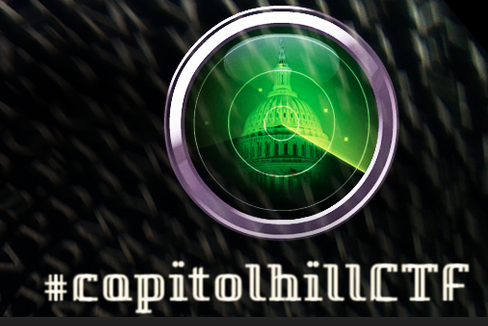 We will discuss about CapitolHillCTF, the challenges the teams and experience from the local team CTFU.  We welcome new ideas and suggestions on how to make a better CTF experience.
HackmiamiCon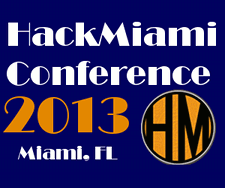 We will speak about the conference, the awesome speakers, the incredible workshops. The organization and logistics.
The conference will take place at the Holiday Inn on Collins in Miami Beach. Tickets are for sale at the conference website at www.hackmiami.com
1:00 PM
Planet Linux Caffe
1430 Ponce De Leon Blvd  Coral Gables, FL 33134