Red teaming with Pinneapple and wireless tools
On march 16th we will be having a presentation about the pineapple. What is it, where can you buy it, how to use it and how to use it with other wireless tools to perform red team attack vectors.
Presenters: @th3e5cap15t  @n1tr0g3n_com
Fighting Robots && Submarine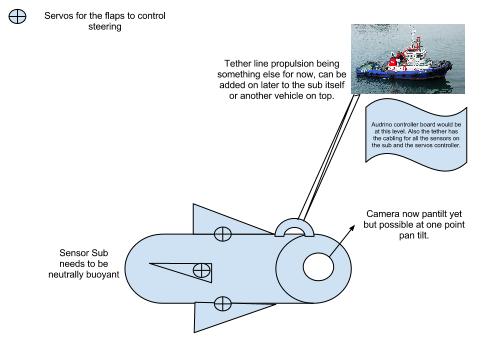 Hackmiami submarine is ready!!!! @divious_1 will be showing us the submarine and we will schedule a day to test it at the beach!!!!. We will also continue our fighting robots talks.
Planet Linux Caffe
1430 Ponce De Leon Blvd
Coral Gables, FL
1:00 PM