Buffer Overflow 101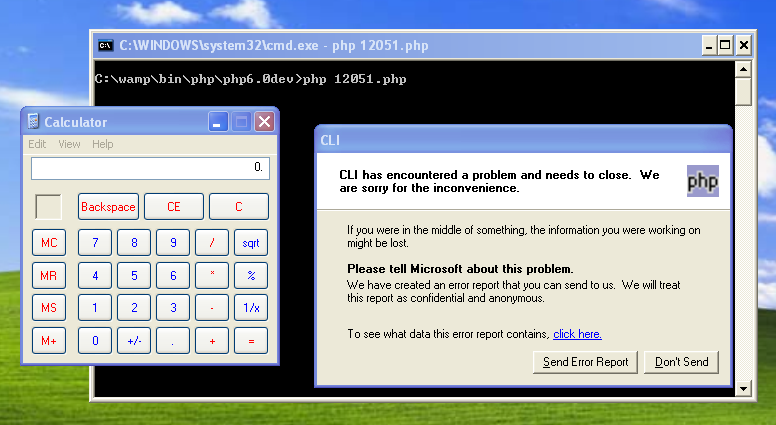 D. Mozlin will give us an introduction to buffer overflows,  their definition and their importance when researching applications and services and how to take advantage of them to create exploits.
He will go over simple examples of buffer overflows.
Pentest 101 and Pentesting Distros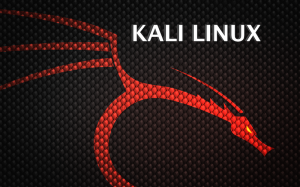 @rodsoto and @team_ctfu will present about introduction to penetration testing, steps and distributions used during engagements. We will also take a look at the new Kali Linux distribution as well as new emerging pentesting distros.
CTF Team workshop
Following the presentations we will have a workshop with the ctf team members and will go over OWASP top ten.
Planet Linux Caffe
1430 Ponce de Leon Blvd
Coral Gables, FL