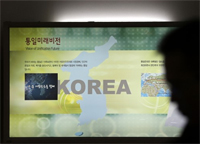 A hacker's technical blunder allowed South Korean investigators to trace back recent attacks against the country's banks and broadcasters to an IP address located in North Korea's capital, Pyongyang.
While the identity of the hacker isn't known, on February 20, the attacker inadvertently exposed his or her IP address (175.45.178.xx) for a few minutes, apparently after experiencing technical difficulties, reported South Korea's Yonhap News Agency.
According to the state-run Korea Internet & Security Agency in Seoul, the IP address was traced to the Ryugyong-dong residential district of Pyongyang. The IP address is registered to a company called Star Joint Venture (Star JV), which is North Korea's sole service provider, and also administers the country's top-level ".kp" domain.
Source: Information Week: by Mathew J. Schwartz