On April 27th we will cover the following items.
Bsides Orlando recap
Bsides Orlando was awesome!. What can we learn from their experience and apply to the upcoming HackmiamiCon?. What kind of shenanigans happened during the CTF?. Some announcements will be made regarding Hackmiami conference events and parties.
Submarine Update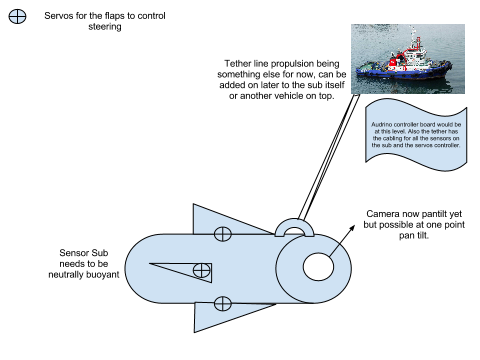 We will discuss the latest stage of the hackmiami submarine and what is needed to finish it.
CTF Team meeting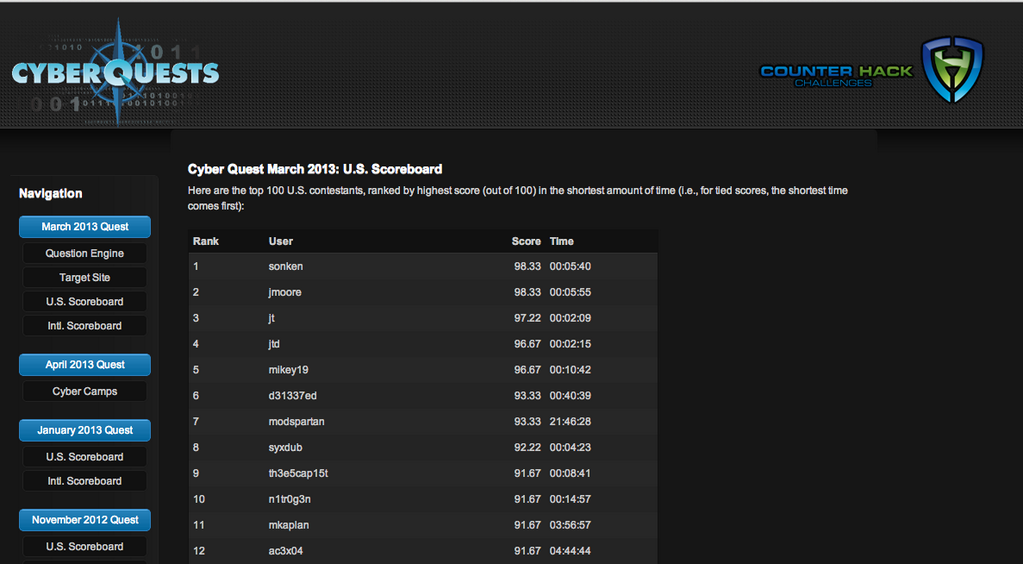 We will re take the CTF project meetings and continue taking on new research and study. Also congratulate members of the CTF team project who placed in the first 12 out of the first 100 nationwide at the US Cyber Quests.
Planet Linux Caffe
1430 Ponce De Leon Blvd
Coral Gables
1PM