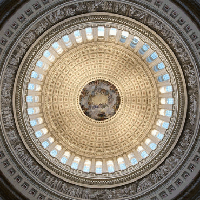 Security standards for federal computer networks would get a spring cleaning under a bill passed by the House on April 16.
The Federal Information Security Amendments Act of 2013 updates the Federal Information Security Management Act of 2002 and makes the director of the Office and Management and Budget responsible for overseeing the security of government information systems.
The bill also requires agencies to comply with computer security standards developed by the National Institute of Standards and Technology, and requires each agency to develop and implement security programs under the direction of its CIO. Furthermore, the legislation stipulates that senior federal managers be graded on IT security as part of their annual performance evaluations.
Source: FCW.com | by: Adam Mazmanian