Tomato, Pineapple, Raspberry, DD-WRT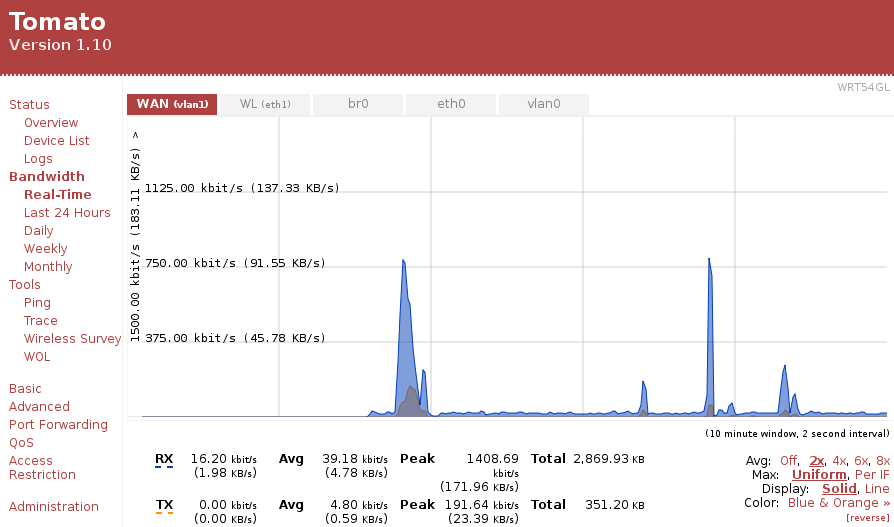 Presenter: @Acexor 
Will be presenting on flashing wifi routers, using DD-WRT and attacking wifi networks.
FaceBOT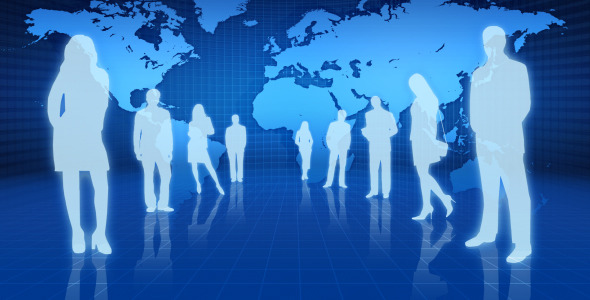 Online social networking has redefined the way we communicate on the modern world. A social network allows people to exchange information in a global fashion virtually without boundaries. Businesses, media, celebrities and people of interest use it as a platform to deliver information to the masses. In addition social networks are a place where people share information with others that sometimes can be profiled as "personal identifiable information". Malicious users can then use social networks as a vehicle to perform malicious activities such as: harvest personal identifiable information from a targeted subset of users, distribution of malware, control other bots from a botnet and online surveillance.
Usually the malicious actor starts by performing an infiltration stage using accounts created by the malicious actor. Using this accounts the malicious actor aims to connect with a large number of users in the social network that is to be targeted in order to perform malicious activities. In this talk  I will present how social network circles can be infiltrated using facebots, these are software programs that control social network accounts In order to mimic the actions of real users. 
Presenter: @PuN1sh_3r
HackmiamiCon 2013 Recap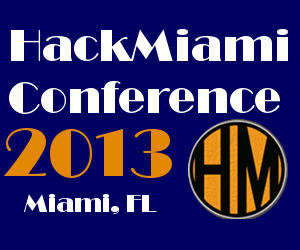 What went great, what can be done better and suggestions for next year.
Plante Linux Caffe
1 PM
1430 Ponce De Leon Blvd
Coral Gables, FL