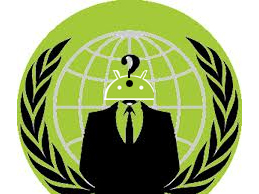 Mobile attackers have been consistently targeting owners of Android smartphones and tablets in China and Russia, but McAfee said Monday that it is seeing signs of the mobile threat spreading to other parts of the world.
Mobile device owners in South Korea, Italy and India suffered targeted attacks primarily aimed at Android devices, according to the McAfee Threats Report, which outlined malware and attack trends its security researchers identified in the first quarter of 2013.
McAfee said the total number of samples in its mobile malware database reached 50,926, with 28 percent detected in 2013. The security vendor said it only counts unique malware families and variants in its tally of threats. The report supports the consistent rise of attacks targeting mobile devices and specifically owners of Android devices. Many of the threats are phony apps, downloaded from third-party app stores, and text messaging Trojans, designed to rack up premium phone number charges, McAfee said. A large number of identified threats include aggressive apps that act as spyware, forwarding contact information and other data to remote servers for use by advertisers without the consent of the user.
Source:  CRN | by: By Robert Westervelt