On Saturday August 31st we will have two presentations:
Introduction to Packet Analysis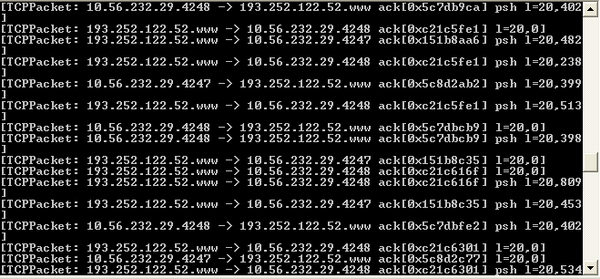 King Tuna will go over the basics of analyzing network traffic, how to spot malicious traffic and the different tools you can use to conduct network monitoring and forensics.
VoIP Vulnerabilities and exploitation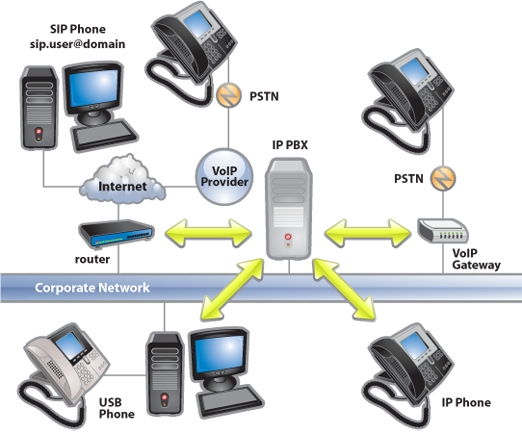 Dr. Proxy will go over how to research, probe and exploit vulnerabilities in popular VoIP systems. How to harden your VoIP systems and defend against attackers.
Planet Linux Caffe
1430 Ponce De Leon Blvd
Coral Gables, FL
1 PM