On September 28th we will have two presentations: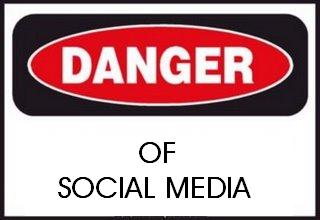 Dark side of Social Media & Social Engineering
Presenter will go over of the malicious vectors that can be used against individuals in current popular social media sites, as well as the Social Engineering dangers in such sites.
Presenter: Tony Anytime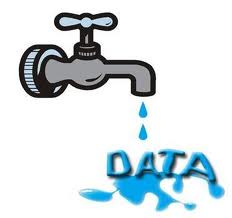 Data Loss Prevention  
Dr. Rev. Proxy will go over techniques to prevent and detect data breaches.  He will also provide assistants with resources for research and training.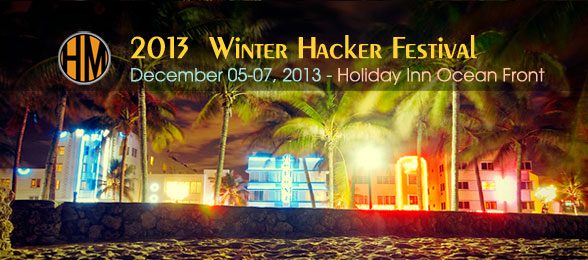 We will also have  recap of K&&K CTF 3 at the HTF event and will provide news about the Winter Hacker Festival  and  Hackmiami Conference 2014 CFP.
1PM
Planet Linux Caffe
1430 Ponce De Leon Blvd
Coral Gables, FL