On October 26th we will cover the following topic: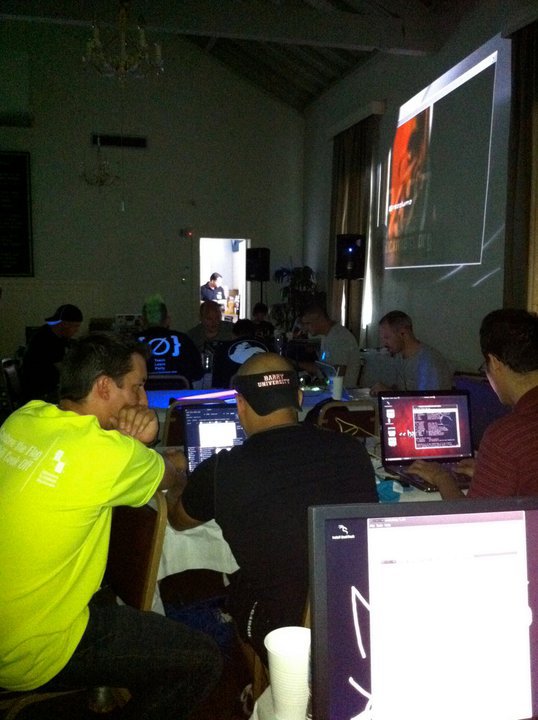 Computer security Capture The Flag games:
– What are they?
– Is it only for UBER technical people? — NO
– What gear do I need to play in one?
– How can I make a team and play?
– Where do I get information about the CTF circuit?
We will have a crash course in Capture The Flag competitions, how to prepare for them, the  type of skills needed, the different type of challenges, and the upcoming K&&K CTF 3 date at the Miami Beach Winter Hacker Festival. 
Planet Linux Caffe – 1 PM
1430 Ponce De Leon Blvd
Coral Gables, FL