Printing guns with Makerbot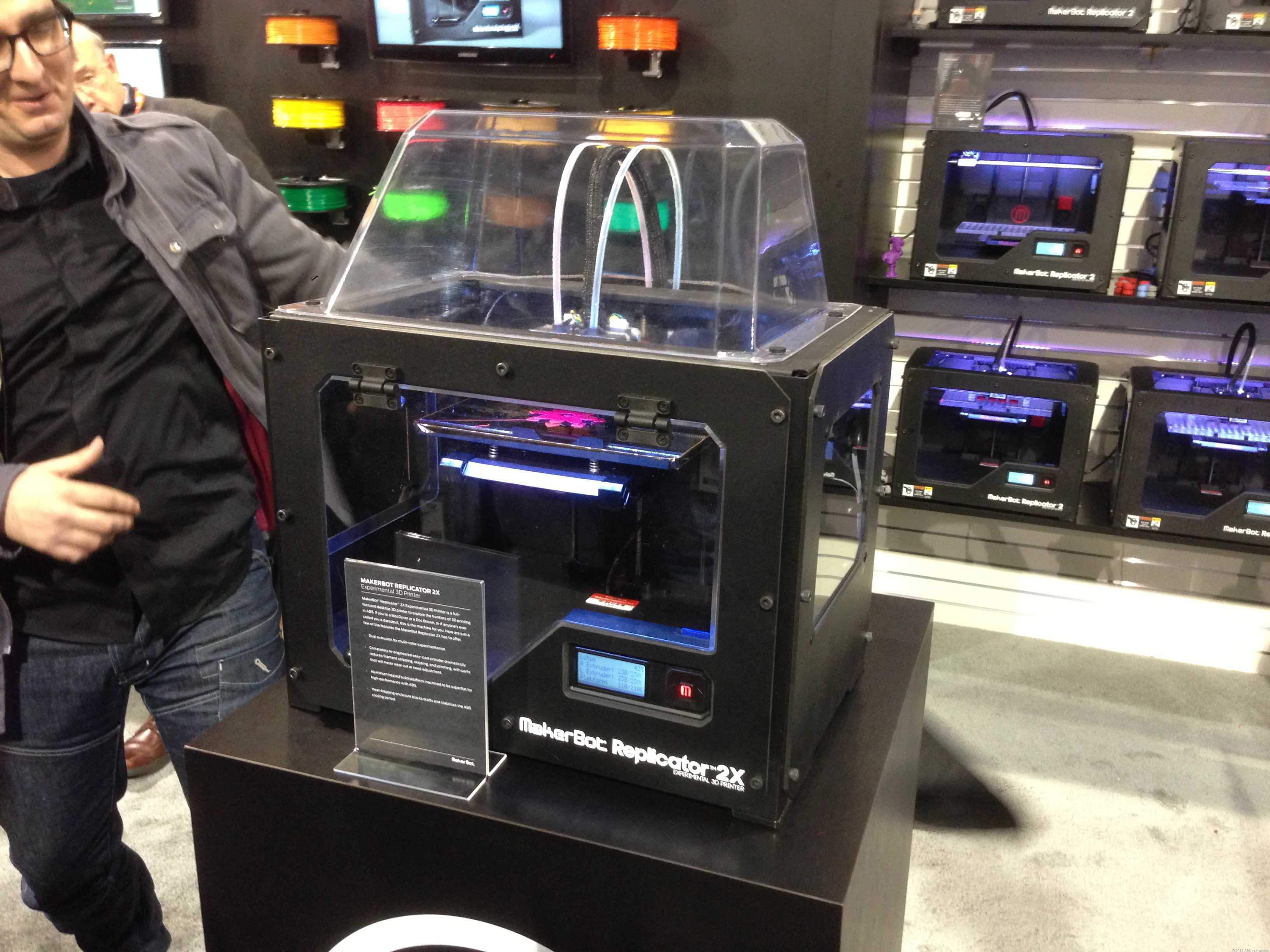 The Hussla will speak about the implications of 3-D printing in regards to the making of gun parts. How to get started on 3-D printing and the current examples available on the web. The legal implications and future challenges of these type of technologies.
More info about Winter Hacker Fest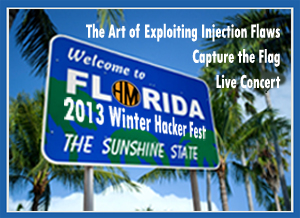 Get your tickets before they sell out. More information about performers and sponsors.
Hands on hax0ring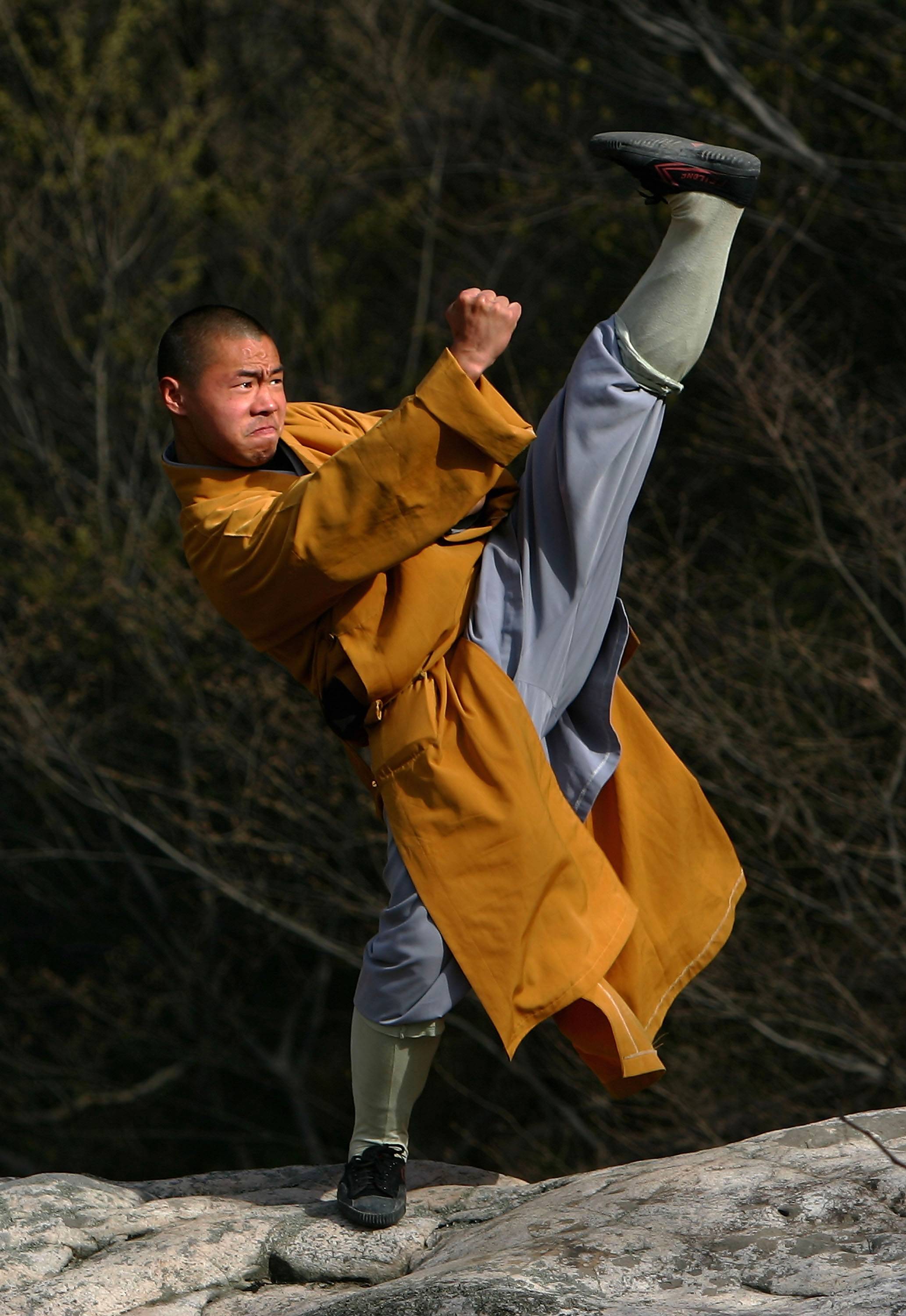 More hands on exercises after talk. We will continue trying to replicate embedding PHP  code into PNGs and achieve command execution at  our lab server. More information about this technique can be found here:
http://blog.spiderlabs.com/2013/10/hiding-webshell-backdoor-code-in-image-files.html
http://blog.sucuri.net/2013/07/malware-hidden-inside-jpg-exif-headers.html
http://techyzilla.blogspot.com/2012/07/injecting-malicious-php-in-to-an-image-file.html
Planet Linux Caffe
1430 Ponce De Leon Blvd
Coral Gables, FL 
1 PM