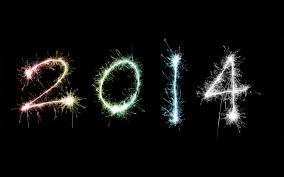 We will have our first meeting of the year 2014 on Saturday, January 11th. The purpose of this meeting is to gather ideas and projects for the upcoming year. Do you have a presentation you would like to give at Hackmiami?. Do you have any maker projects you would like to spearhead? Do you have a talk you want to submit to the conference?
We are looking for new projects for the Hackerspace beyond only information systems security. Most of all we are open to new ideas that may not be strictly in the realm of computer security such as digital arts, video gaming, music controllers, hardware hacking,  hacktivism, etc.. We will be meeting at a new place at Vegas Burger Bar. 1699 NE 123rd St, North Miami, FL 33181.
Make your voice be heard…
1PM – 4PM
Vegas Burger Bar.
1699 NE 123rd St,
North Miami, FL 33181.