Effective Red Team techniques
A  Red Team exercise in the context of penetration testing is a procedure where security professionals probe an organization's security without their knowledge. Jason Bunch will be presenting on the most effective techniques when performing these type of exercises.
Operational Risk Management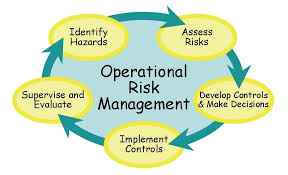 Francisco will be giving an introduction to Operational Risk Management frameworks and the different sources of study and training.
Cyber Pizza Cafe – 2 PM
1200 S Federal Hwy
Dania Beach, FL