Reversing Iphone Apps, Hacking iOS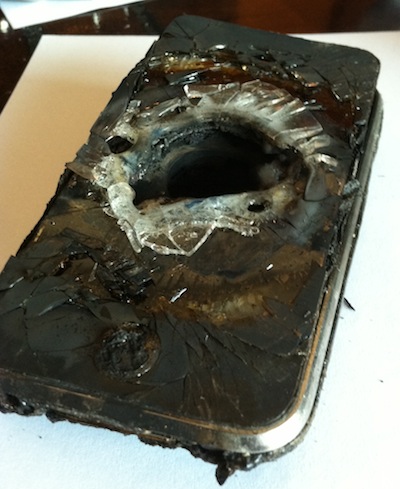 NewMane will present on the basics of reversing  Iphone/iOS applications. He will also provide information on the basics of looking for vulnerabilities in iOS.
Hackmiami Conference 2014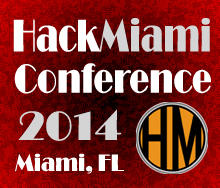 We will be providing details on talks, workshops, speakers,
CTF and all the good stuff being prepared for the conference.
Register now at http://www.hackmiami.com
Cyberpizza Cafe
1220 S Federal Highway
Dania Beach, FL
2 PM