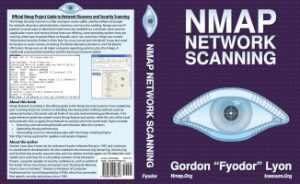 Introduction to network scanning. 
Ace X0r will give an introduction to network scanning. This presentation will provide common, public and free tools that can be downloaded from the internet and used to perform security scans.
Ace will also show what are the common techniques used when performing network security scans, what to look for, how to find it and what other sources of study you can use to expand your skills in network security.
Broward Main Library – 2PM
100 S Andrews Ave, Fort Lauderdale, FL