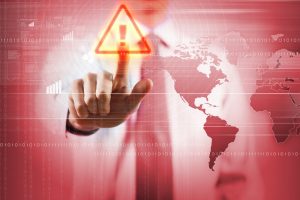 Click all the links, and run it live!  An introduction to responding to Malware
Remember that time that someone didn't click on a phishing link?  Me neither. Config will give an introduction to Incident Response, focused on the triage and identification of malware commonly found in phishing and drive-by attacks.
We will go over what the incident response process is, and where our daily response to malware falls within the cycle.  The talk will take a look at some tools to help identify, deobfuscate, and provide a basic analysis to triage malware that might go bump in the night.
Presenter: Config
2PM – Creation Station
Broward Main Library
100 S Andrews Ave, Fort Lauderdale, FL