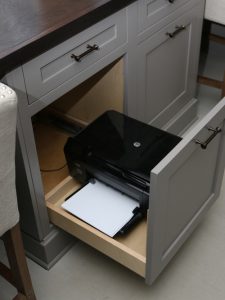 "Shadow IT" is a name often given to Information Technology systems used within an organization without proper authorization.
But in order for Shadow IT to exist, there has to be enablers encouraging and/or providing a way.
This talk looks at some of the enablers of Shadow IT, and proposes one mitigation towards dealing with the problem.
Presenter: Cerlyn
100 S Andrews Ave, Fort Lauderdale, FL